September XCel Series
S²MARTS Xcel Program: Capitalizing on Training and Readiness
Wednesday, September 29 | 1:00 PM - 1:30 PM ET
Learn how your organization's capabilities align with NSTXL's training and readiness OTA, aka, TReX. Tara Kilcullen, TReX director, will provide insights on:
What the future of training and readiness looks like in today's rapidly evolving landscape.
How the Government plans to tackle current and future gaps in technology by leveraging the unique TReX OTA.
Meet Our September Speaker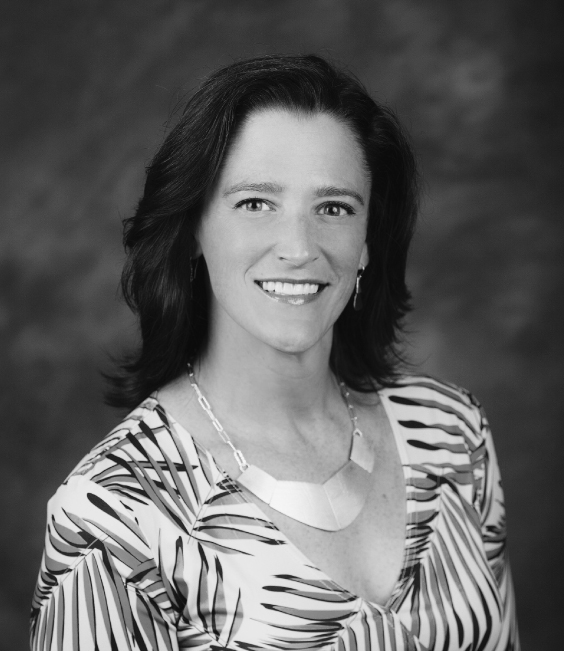 Tara Kilcullen
Training and Readiness Accelerator (TReX) Director
Ms. Tara Kilcullen is the Training and Readiness Accelerator (TReX) Director. In her role, she works closely with government, industry, and academia to foster collaborative opportunities and enable innovative driven partnerships. Tara has almost 20 years of experience working in the MS&T industry and community. With over 15 years of experience working for small businesses, Tara brings with her an extensive background in leadership, engineering, customer development, and management as well as considerable experience leading and managing engineering cross-functional teams.

Tara's experience extends from end to end business strategy and execution to project design, development, and delivery. Her professional experience has had a substantial focus on design and development of military training and simulation as well as data collection and analyses for both military and commercial systems. She also has experience implementing and driving agile principles and process improvements within engineering organizations, resulting in better internal metrics and numerous efficiencies in project planning, organization, execution, and quality. Tara has recently been elected to the board for the National Center for Simulation (NCS) and is also the Treasurer on the NDIA of Central Florida board. She has been an I/ITSEC subcommittee member for the past 8 years, and in 2017, she was the Chair for the Policy, Standards, Management, and Acquisition (PSMA) subcommittee and also supports I/ITSEC's International Programs.

Tara is an active member of the MS&T community with broad experience and outreach and looks forward to serving the members of the National Center for Simulation to further its mission and help improve defense readiness. Tara holds B.A.s from the University of Pittsburgh and an A.S. from Full Sail University as well as several certifications and has co-authored papers for MODSIM and NDIA's I/ITSEC.
S2MARTS & NSTXL
NSTXL combines industry best practices with our government contracting expertise to create a space where government and industry work together with speed, flexibility, and reduced risk.

The Naval Surface Warfare Center (NSWC), Crane Division and the Department of Defense (DoD) created the Strategic and Spectrum Missions Advanced Resilient Trusted Systems (S2MARTS) OTA. The S2MARTS OTA (pronounced "SMARTS") is designed to refine strategies, management planning activities, and implement integrated, complementary solutions that enable broader Department of Defense (DoD) access to commercial state-of-the-art EMS technologies, advanced microelectronics, radiation-hardened (RAD-HARD) and strategic missions hardware.