What is an OTA?
Thursday, October 28 | 2:00 PM - 2:30 PM ET
What is an Other Transaction Authority (OTA) and what are the benefits of using an OTA? Join Brooke Pyne, S2MARTS Director at NSTXL, on Thursday, October 28th at 2 PM ET / 11 AM PT to learn more about OTAs and how they fit into the innovation ecosystem.
During this webinar Brooke will provide insights on:
What is Other Transaction Authority?

What is an OT Consortium?

What is the benefit of using an OTA?
What is the benefit of using an OTA?

When may OTs for Prototypes be used?

And More!
In her role as the S2MARTS Director, Brooke works with government, industry, and academia to foster collaborative opportunities and enable innovative driven partnerships. Brooke joined NSTXL after a distinguished seventeen-year civil service career with the DoD, her expansive knowledge of the Small Business Innovation Research (SBIR/STTR) program, Federal Technology Transfer (T2) and the federal lab network provides for a unique opportunity to leverage a suite of innovation enablers to rapidly address warfighter needs.
Ms. Pyne is a nationally recognized expert in public-private partnerships and technology transfer (T2). She is the recipient of the 2018 DoD George Lindsteadt National Award for T2 Excellence and a National SBIR Tibbetts Awardee. As the S2MARTS Director, she will leverage her SBIR/STTR and T2 experience to create an environment that innovates, prototypes, transitions and delivers game-changing technology and products to the warfighter.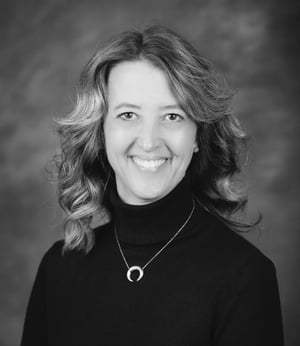 Brooke Pyne
S2MARTS Director at NSTXL

About the Series
Navigating NSTXL is a monthly webinar series designed to give members and potential members a first-hand look into the OTA ecosystem. NSTXL works collaboratively with its members to provide knowledge and resources that support and empower contractors throughout every step of the process.