DHA VEC
Project TALX
Monday, April 5
1:00 pm ET/ 12:00 pm CT/ 11:00 am MT/ 10:00 am PT
Project TALX events ignite conversation around specific opportunities and strengthen industry's efforts to submit substantial and effective solutions. This program allows participants to better understand the end user's current experience, as well as the desired outcome of the prototype, directly from the source.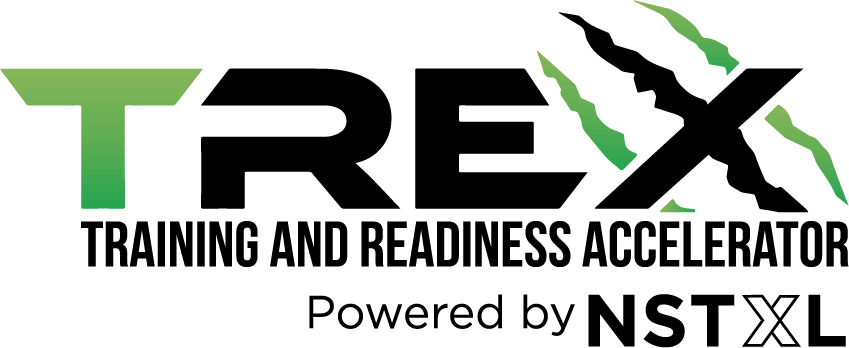 TReX & NSTXL
NSTXL combines industry best practices with our government contracting expertise to create a space where government and industry work together with speed, flexibility, and reduced risk.

The Training and Readiness Accelerator (TReX) expedites development, demonstration, and delivery of prototypes to increase Warfighter readiness. With a focus on modeling, simulation, and training, TReX provides the United States Government with an agile mechanism to iterate and refine critical technologies to keep pace with ongoing and emerging challenges. By actively incorporating structured operational user feedback, TReX will identify and develop innovative solutions to inform materiel procurement requirements and acquisition.